It all started when one coffee-loving woman decided that there was a better, more meaningful way to do business. 7 years and thousands of caffeinated hours on, this is where we are.
Changing lives through coffee since 2011.
Our "B" Cause
We're about making the world a Bettr, more socially conscious place, through all things coffee. Our business exists to create opportunities for positive impact in everything we do - from our people and products, to our partners and the planet - empowering those we touch along the way to THINK, FEEL, DO, LIVE and BE… Bettr.
This is our reason for being.
TOUCHING MORE COMMUNITIES EVERYWHERE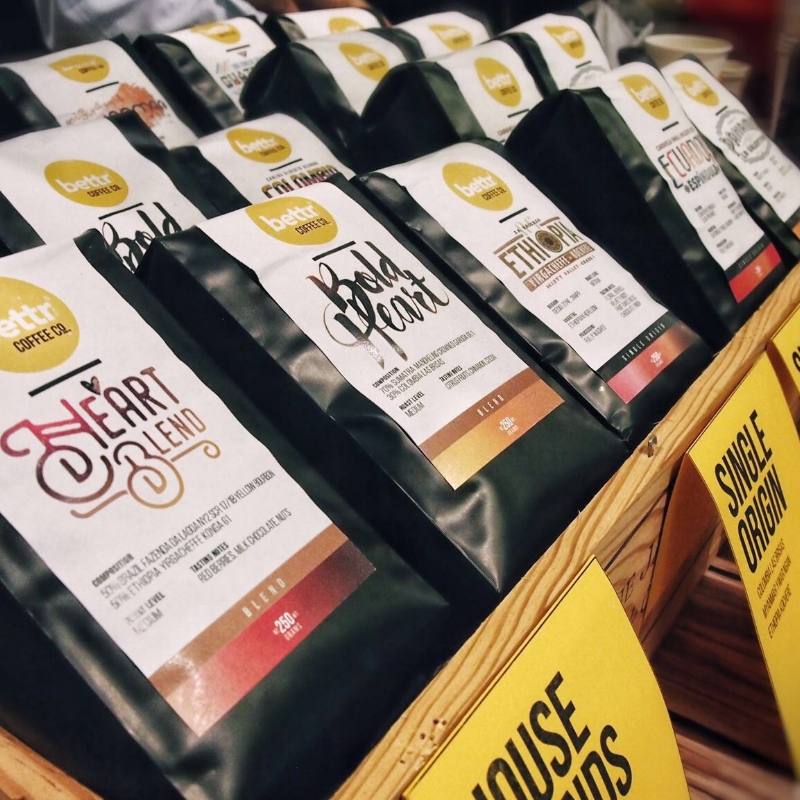 UPLIFTING & EMPOWERING THE MARGINALISED